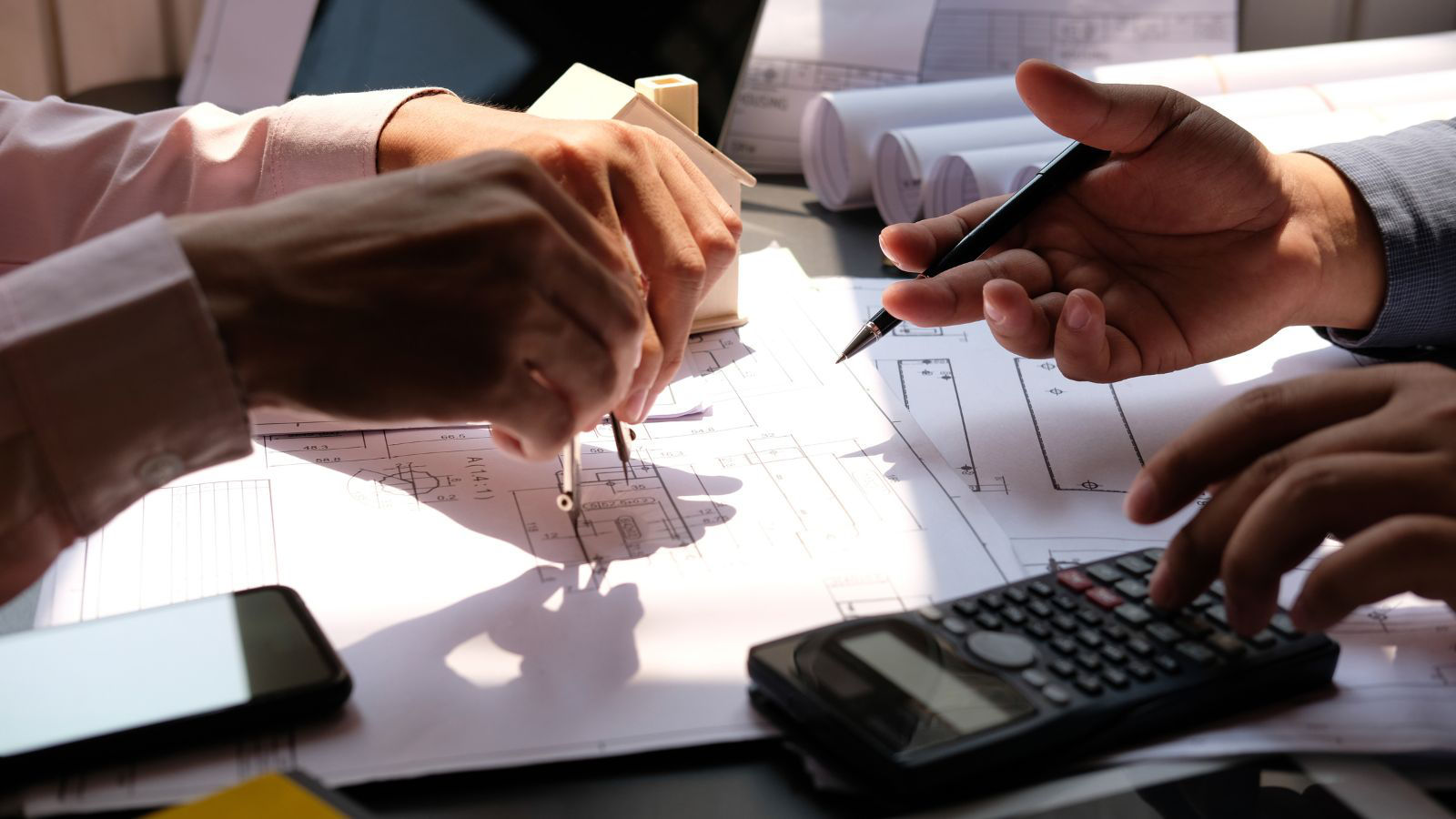 m2Casas Zespół
Specjaliści którym możesz zaufać

Zespół profesjonalistów m2Casas jest gotowy wspierać Cię na każdym etapie.
Eddy Zajontz
Eddy jest Duńczykiem, z Niemieckimi korzeniami i mieszka na Costa del Sol od 1989 roku. Pracuje w nieruchomościach od 1997 roku. Eddy mówi po angielsku, niemiecku, hiszpańsku i duńsku.
Eddie Christiansen
Eddie specialises in international business management & real estate development. He has intimate knowledge of site selection and government approvals and has been developing retail & residential projects for multinational companies in Denmark, Sweden, and Spain for the last 25 years. Eddie is Danish but has been working in Spain since 2006 where he spent 13 years as Director of Development, responsible for the whole building concept at ALDI Supermarkets.
Thomas With
Thomas posiada bogate doświadczenie i wiedzę w zakresie sprzedaży i marketingu w branży nieruchomości na Costa del Sol. Opuścił swój dom w Danii, aby przenieść się do południowej Hiszpanii w 1991 roku i rozpoczął swoją karierę w branży nieruchomości, w której działa do dziś. Jego wiedza na temat rynku pomiędzy Malagą a Sotogrande nie ma sobie równych.
Lasse Hanegard
Lasse is Danish and has worked in Real Estate since 1992 in Denmark, Spain and Poland. During his 15 years in Warsaw, Poland, Lasse co-founded 'Platinum Residence Aparthotel,' and was involved in the development of more than 700 apartments, a 116- room hotel in Wilanow and responsible for furnishing more than 20.000m2 of offices and apartments.
Gaspare Danieli
Gaspare is an architect specialising in creating intelligent design solutions allowing homeowners the possibility to virtually visualise their home before it is built and adapt the spaces to personal requirements. He graduated in architecture from 'La Universidad Politécnica de Valencia' in 2012 and has been involved in many residential projects in Spain.
Marko Grujic
Marko graduated in architecture in Madrid 2012. He has extensive knowledge in residential architecture and has successfully designed and developed various promotions of luxury villas on the Costa del Sol. Marko has experience in managing the licencing and design processes and has been an integral part of many promotions in the South of Spain.
Porozmawiaj z naszym ekspertem już dziś- jesteśmy tutaj, aby odpowiedzieć na Twoje pytania