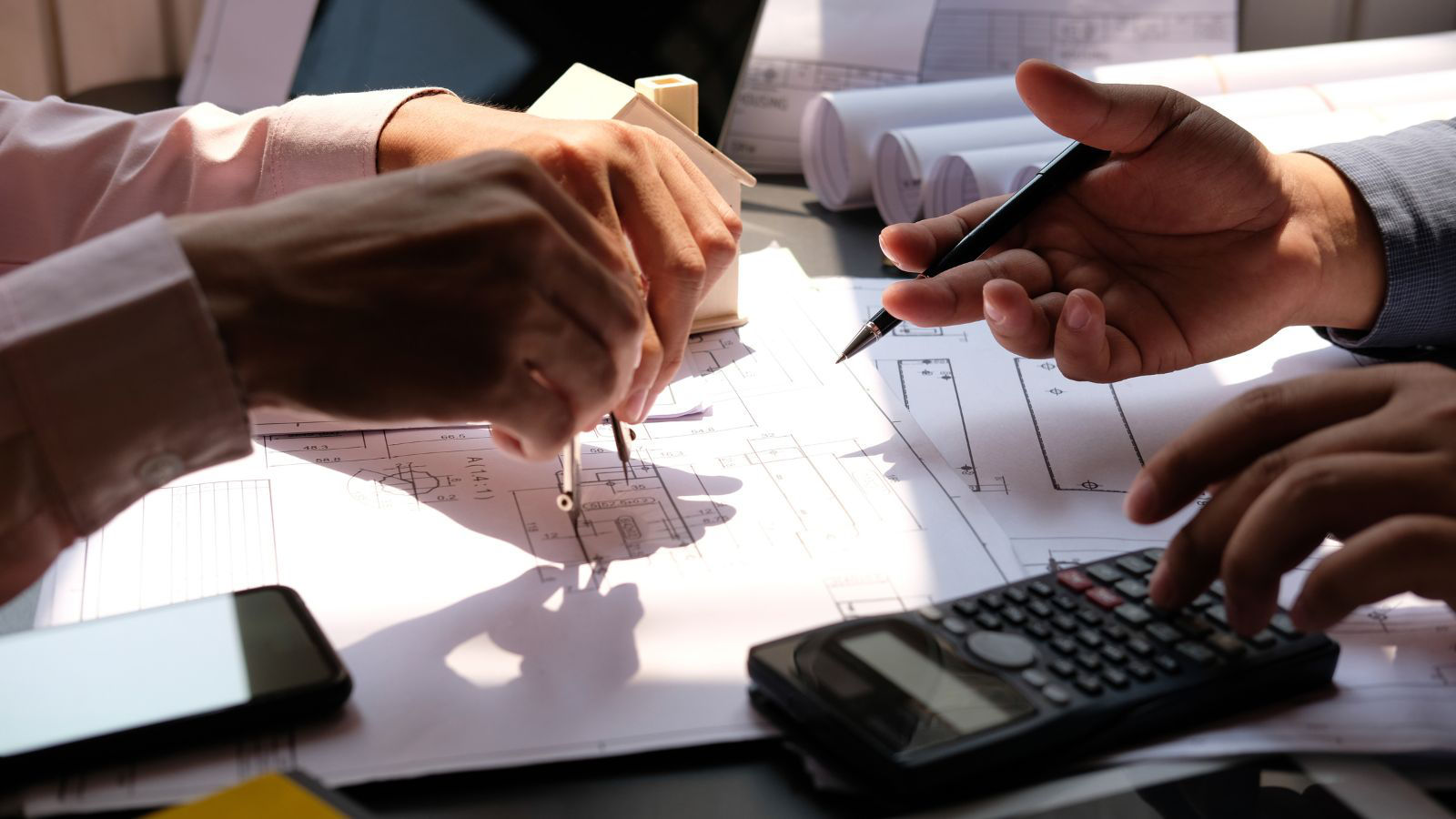 The m2Casas Team
Professionals You Can Trust

m2Casas has a diverse team of professionals ready to support you at every step of the way.
Eddy Zajontz
Eddy is Danish but with German roots and moved to the Costa del Sol in 1989 where he has directed several successful businesses. He is an engineer by profession and since 1972 he has been responsible for many building projects. He has been working in real estate since 1997.
Eddie Christiansen
Eddie specialises in international business management & real estate development. He has intimate knowledge of site selection and government approvals and has been developing retail & residential projects for multinational companies in Denmark, Sweden, and Spain for the last 25 years. Eddie is Danish but has been working in Spain since 2006 where he spent 13 years as Director of Development, responsible for the whole building concept at ALDI Supermarkets.
Thomas With
Thomas has extensive experience and expertise in sales and marketing in the property industry on the Costa del Sol. He left his home in Denmark to move to Southern Spain in 1991 and began his career in real estate, which he has been active in ever since. His knowledge of the market between Malaga and Sotogrande is second to none.
Gaspare Danieli
Gaspare is an architect specialising in creating intelligent design solutions allowing homeowners the possibility to virtually visualise their home before it is built and adapt the spaces to personal requirements. He graduated in architecture from 'La Universidad Politécnica de Valencia' in 2012 and has been involved in many residential projects in Spain.
Marko Grujic
Marko graduated in architecture in Madrid 2012. He has extensive knowledge in residential architecture and has successfully designed and developed various promotions of luxury villas on the Costa del Sol. Marko has experience in managing the licencing and design processes and has been an integral part of many promotions in the South of Spain.
Speak with our experts today – we are here to answer your questions