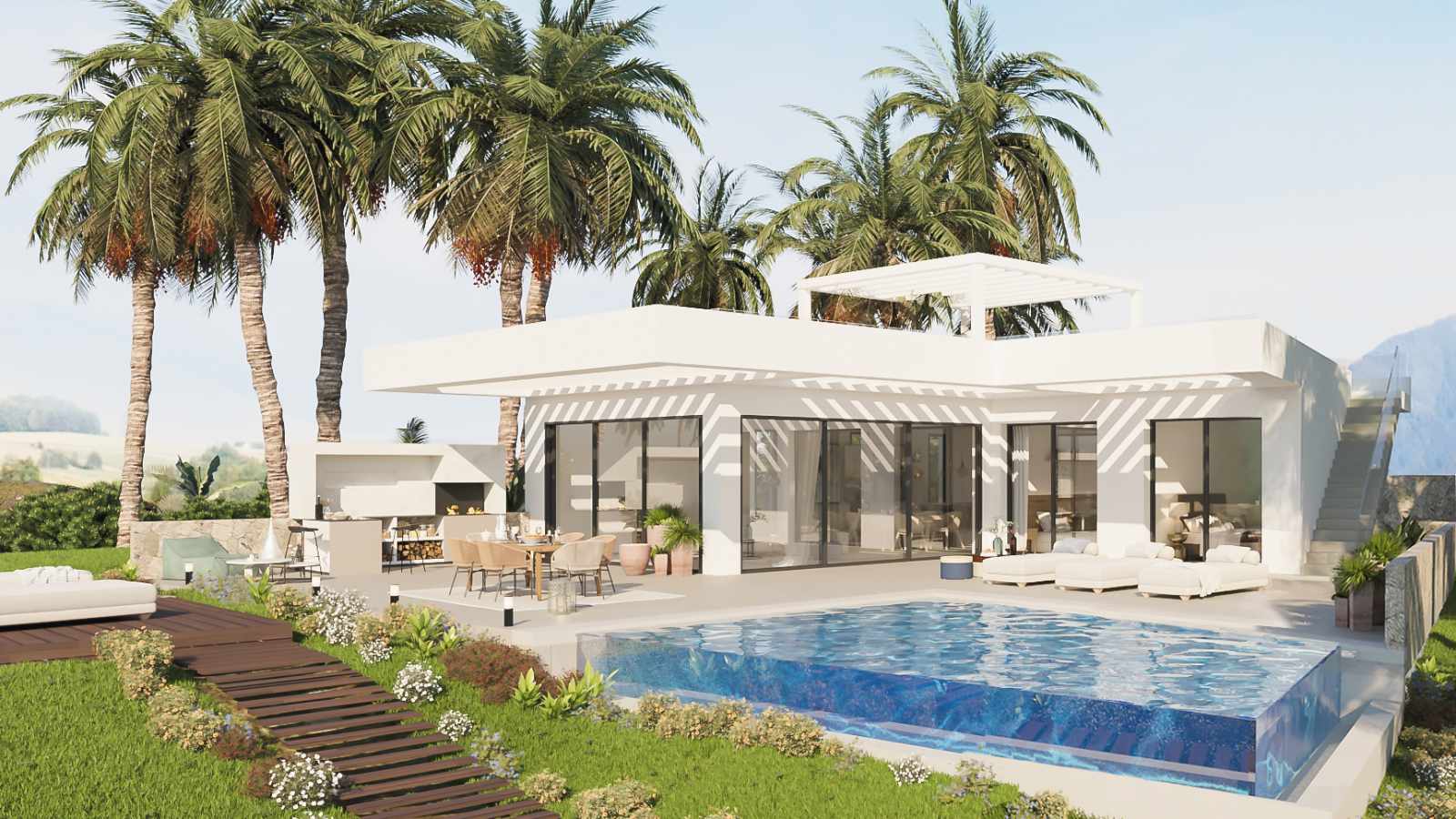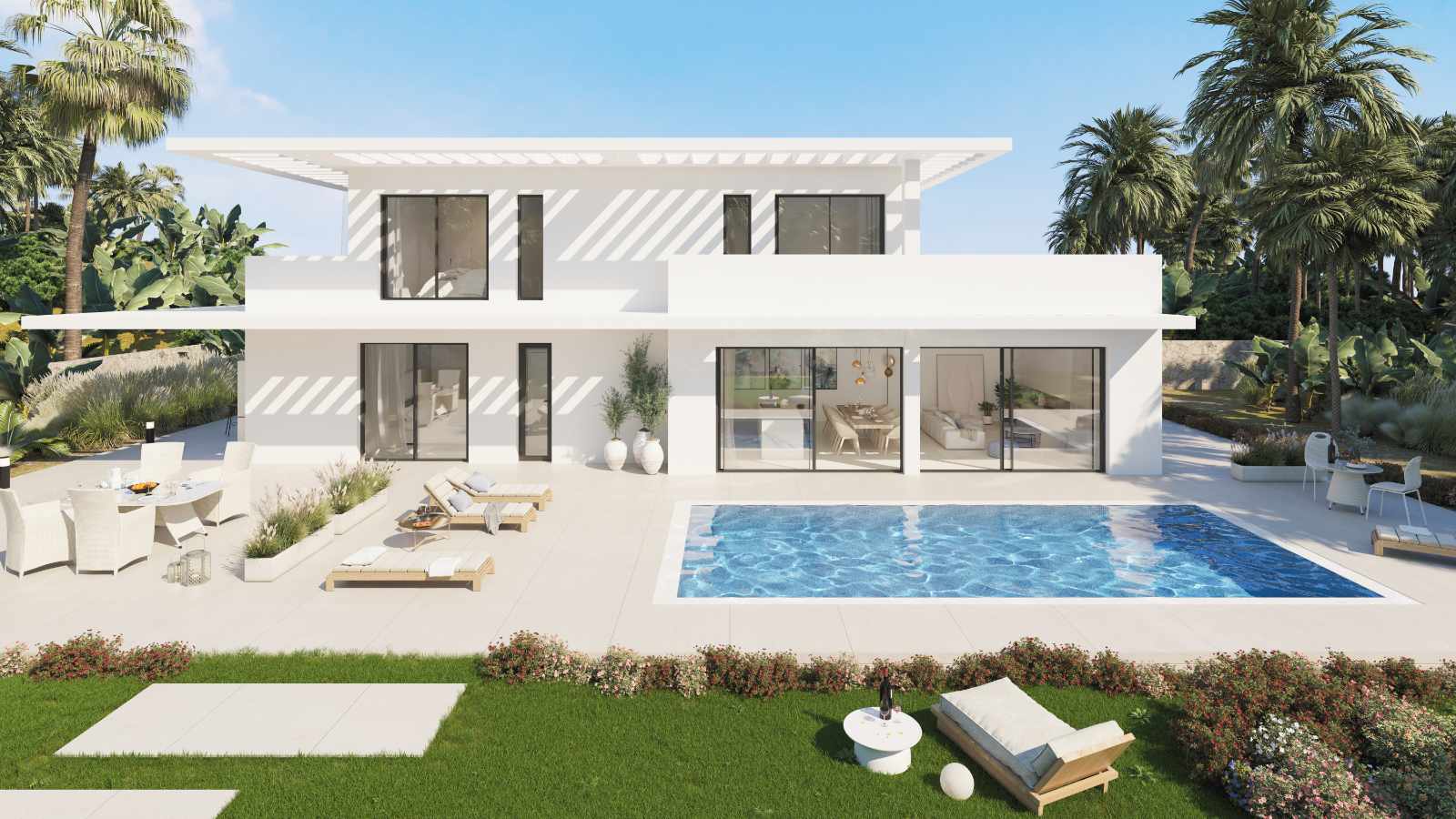 m2Casas
Welcome to our webpage

We build your dream villa tailor-made for you
Here you will find lots of inspiration and information with regards to the process of designing and building your dream villa.
One of the best reasons to build your own villa is that it will be exactly as you like it in every way.
The best reason to choose m2Casas is that we know how to do it!
m2Casas is your trustworthy partner, It takes a lot of knowledge and experience to deliver your dream home and that's EXACTLY what we excel in.
You can find inspiration for your own villa here, read about our unique FREE architect offer, find your preferred building plot with the view and location that are just perfect for you.
And… read about the whole process from A-Z with m2Casas.
Speak with our experts today – we are here to answer your questions