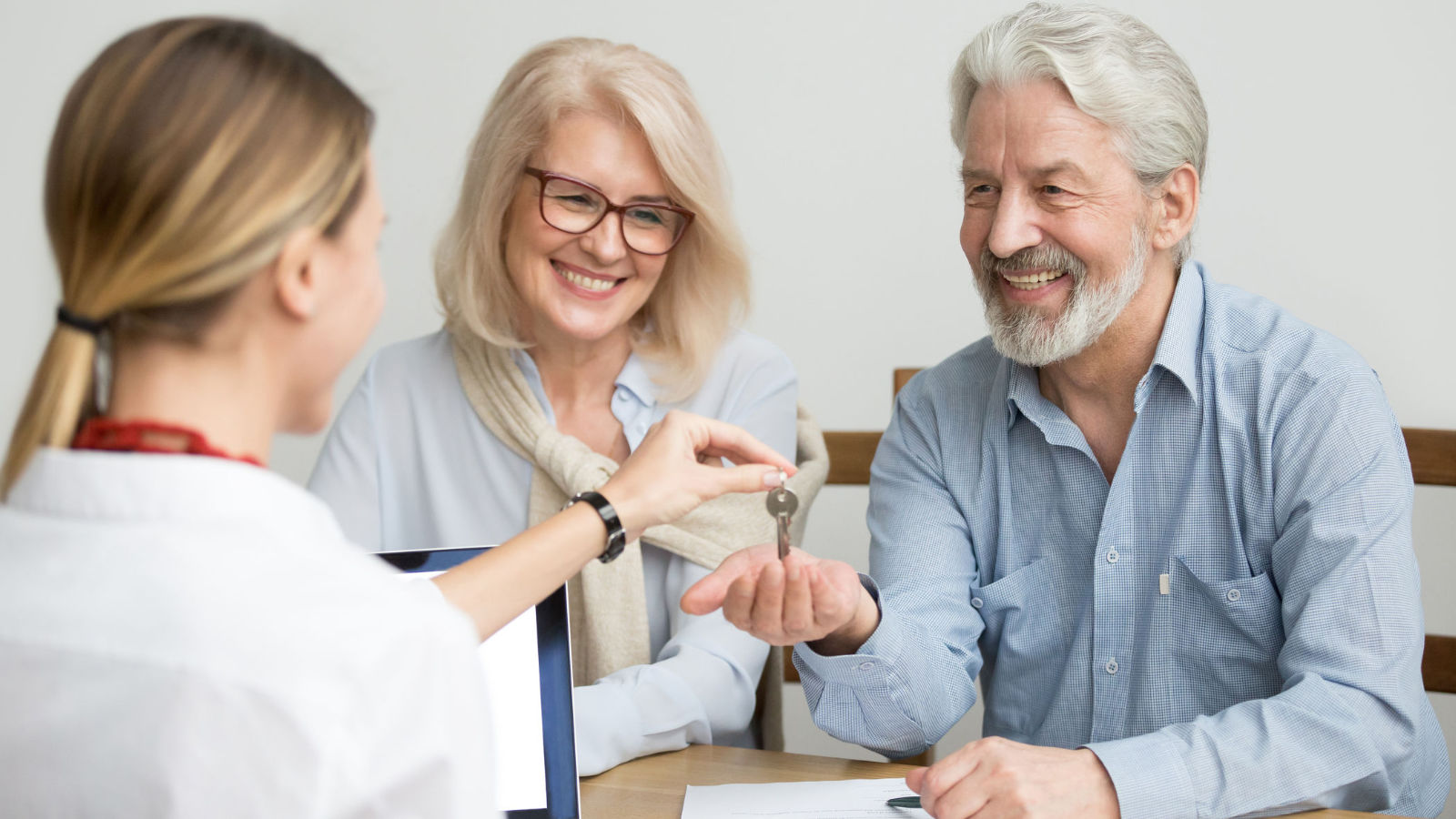 Build With Us
m2Casas

From the dream of building your new home on the COSTA DEL SOL to holding your keys and moving in, m2Casas is with you all the way.
We help you find the right location.
We make sure all documents and paperwork is in order, we conduct a thorough due diligence on your behalf.
Our architect team meet with you and start preparing the exact plans for your dream home.
You and your designated building advisor choose the architecture, form, shape and materials for your home.
You have FULL say over what size, style, room distribution, levels, and colours you prefer.
You decide the functionality, kitchen and bathroom design.
Whether its inside or outside, we endeavour to meet your demands and wishes.
We provide all the information about the latest building techniques, such as ensuring that your home is a low-energy and low maintenance building.
We help you decide on the best cooling/heating system for you.
As soon as all the above is decided, our dedicated construction team will begin building your home.
We keep you updated throughout the entire construction process, from building the foundations, installing the walls, windows and roof, interior works, to the pool and garden – you can follow the construction process right up to the finalisation.
The final payment is settled and we hand over the keys to you as the new owner.
Speak with our experts today – we are here to answer your questions