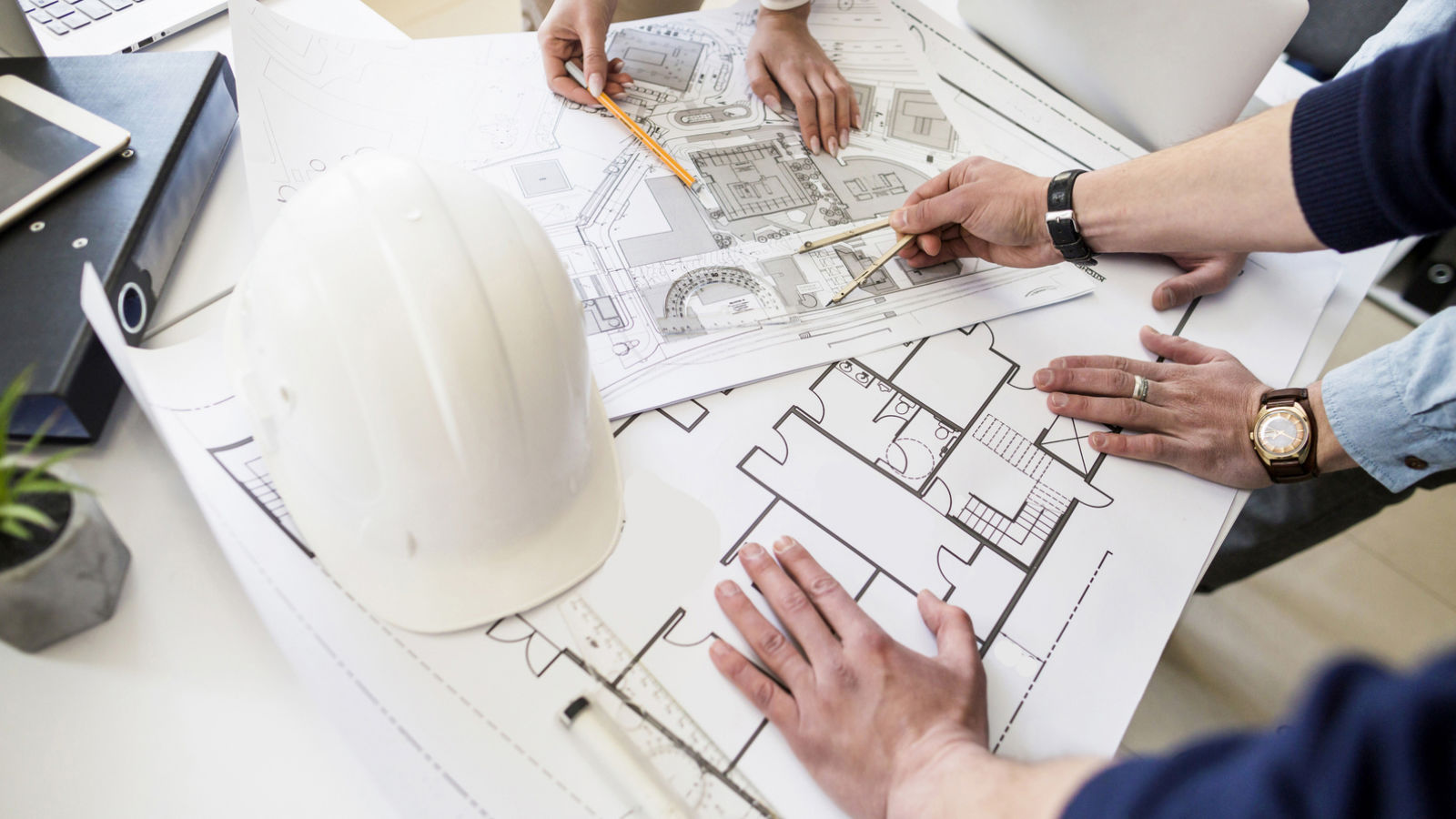 Architect
We offer you a FREE architectural project

We offer you a FREE architectural project.
m2Casas offer you the freedom to choose the details, personal preferences and bespoke needs that form the foundation and personality of your new villa.
Be inspired to create and combine both the beautiful with the practical as our creative team of architects support you all the way – right up to a result that you will be 100% SATISFIED with – and never less.
Flexibility is the main approach we take as a company, making sure your dreams turn into reality. We offer and recommend specific architecture, a choice of materials, intelligent distribution of rooms, and windows that allow the perfect lighting inside the house. The finished results will be sure to match your DREAMS and demands to perfection.
You will have your own designated architect and building advisor during the whole process from start to finish, and of course, the architectural drawings and project are FREE!
No upfront fees at all!
m2casas build and deliver your dream HOME exactly as agreed.
m2Casas contribute with professional advice and guidance as well as providing expert design inspiration. Our architectural team are available for you, all the way from idea to reality.
Speak with our experts today – we are here to answer your questions